Easiest way to get an OCI Visa
Our organisation, DX Telecom is headed by Mr. Nilesh Shah, who has hands on experience and knowledge in foreign services. He is an expert in Visa services for Overseas Citizen of India(OCI) based in UK.
We offer the service of an interpreter of language in case applicant has problem in communicating in English. All applicants are advised to book their travel plan only after obtaining the OCI. The time taken and procedure for changing any details in the card and transferring visa to the New Passport is the same as for the fresh application.
We also provide the service of Travel Visa to International Travelers whose sole objective of visiting India is recreation, sight-seeing , casual visit to meet friends or relatives, short duration medical treatment or casual business visit.
Benefits of applying for an OCI card are
Multiple entries, with multi-purpose life-long Visa being offered to visit India.
Exception from having to report to Police authorities for any length of stay in India.
Equality with NRIs in all spheres of financial, economical and educational fields barring the purchase of agricultural or plantation properties.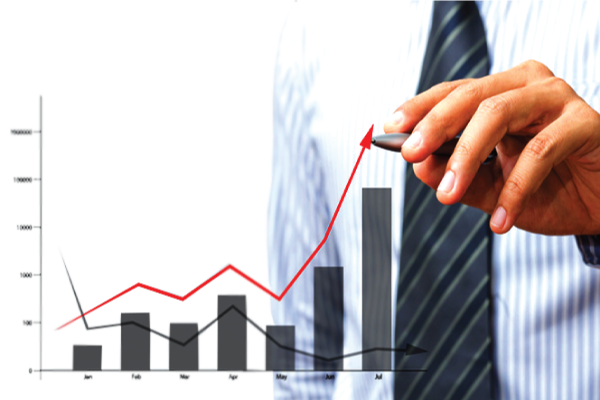 OCI card is a smart card which will facilitate quicker immigration clearance at the ICPs and also for obtaining various Consular services from the Indian Missions.(Read more)
Transfer of OCI from Expired to New Passport; Transfer & Issuance of OCI Booklet in case of Lost / Damage; Issuance of New OCI in case of change of Personal Particulars. (Read more)
OCI cards will be delivered by Post / Courier only when approved and ready. Applicant can check the status of their application Online Only. (Read more)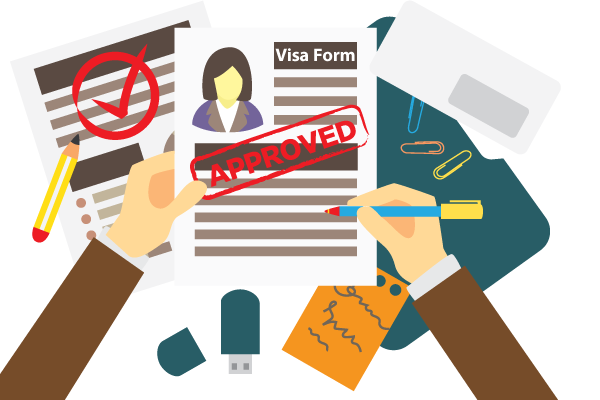 Jurisdiction Information
Applicants must fill the online Application as per the Jurisdiction Applicable.
Applicants wish to submit their applications at any of the 3 offices in London (Goswell Road, Hounslow and London – Paddington), Bristol, Cardiff and Belfast must select UK- London as Jurisdiction, while filling the OCI Online Application.
Applicants wish to submit their applications at offices in Birmingham, Leicester, Manchester, Liverpool, Bradford and Newcastle must select UK- Birmingham as Jurisdiction, while filling the OCI Online Application.
Applicants residing in Scotland wish to submit their applications in Edinburgh or Glasgow must select UK-Edinburgh as Jurisdiction, while filling the OCI Online Application.
OCI Travel Advisory – Re-issue of OCI Card 
Re-issuance of OCI is mandatory every time passport is renewed up to the age of 20 years, and again after attaining the age of 50 years in view of frequent biological change in facial features in these age group.